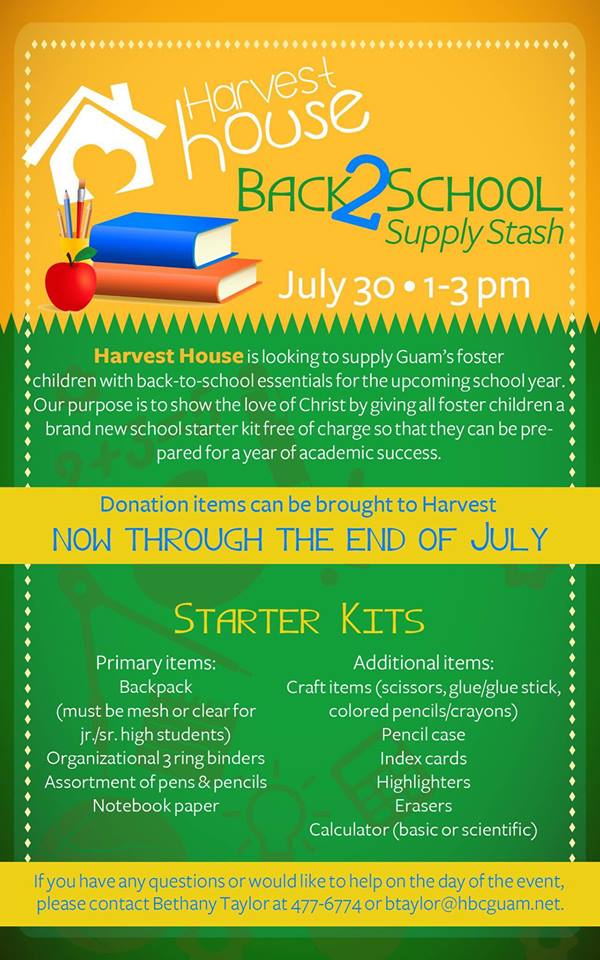 Truly A Blessing!
Harvest House hosted 144 foster children today in the gym. Wow, our hearts are so full!
Thank you to every donor and every volunteer who came and served these little souls. God has shown great favor upon us as we loved on souls that He died for and whom He loves. Praying now, that each of these children went home experiencing His Great Love towards them.
Take a look at some pictures for the day's event!