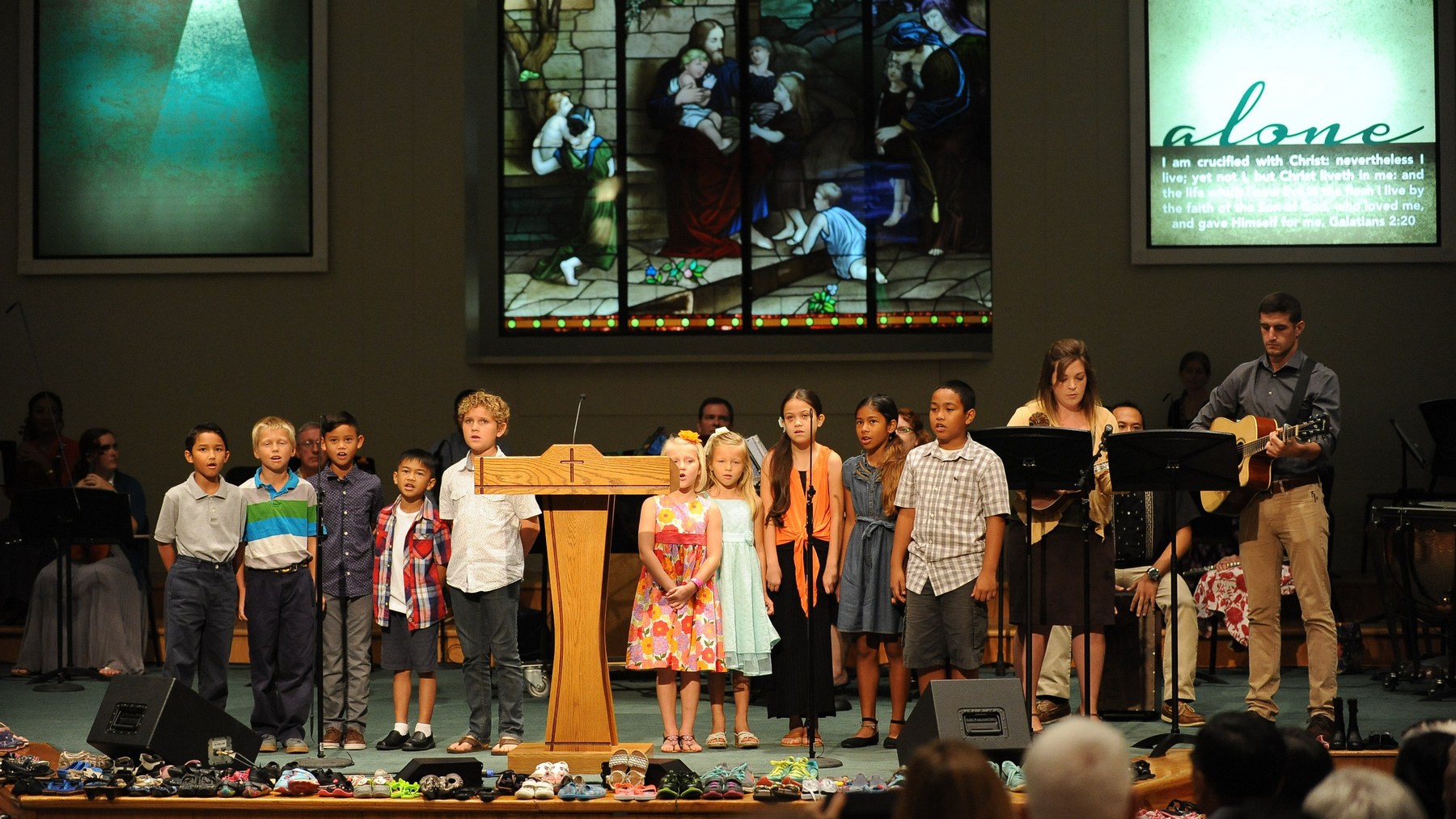 In the year of 2016, 1,389 children on Guam were reported to CPS because of neglect, abandonment, or abuse. 155 children are in CPS custody today because they are a victim of this abuse. There are thousands of Christians on this island, yet there are only 60 homes including relatives that have opened their home to these children.
Our church dedicated this past Sunday to raise awareness on how to care for orphans. Some of our church family were able to give a short testimony on how being a foster sibling has had an impact on their lives.  Both foster sibling testimonies and the entire service is viewable below.
If you are interested in blessing a foster child or a family for Christmas, please contact foster@harvesthouseguam.org.