Harvest House Sponsor
Local Businesses, Individuals, Organizations, and Community Groups can achieve sponsorship status when donating monetarily directly to Harvest House Resource Center annually:
Bronze: $5,000
Silver: $10,000
Gold: $15,000
Platinum: $20,000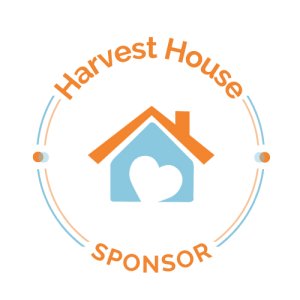 Foster Friendly Business
Foster Friendly Businesses can show their support by providing free or discounted services or goods directly to Guam's licensed foster families. Examples could be:
10% off drinks
Discounted appetizers for foster families
Free Jiujitsu classes for foster children
Coupons for foster families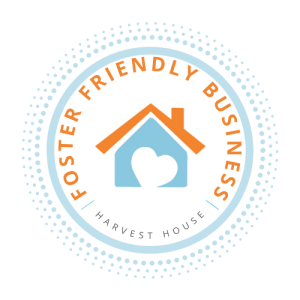 Foster Child Sponsor
Be a part of changing a foster child's story from one of trauma to one of hope. Through your monetary donation, Harvest House is able to provide a network of care around each foster child from the first day of crisis to reunification or adoption:
$200 monthly
One time gift of $2,400 annually
Thank you to our 2021 Harvest House Sponsors and Foster Friendly Businesses!
Silver Sponsors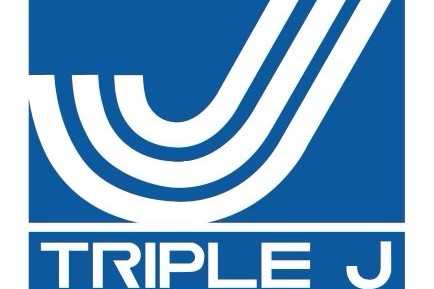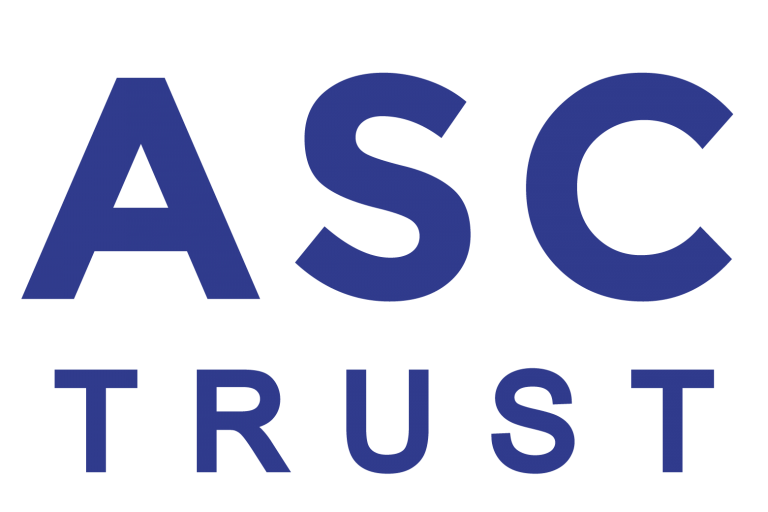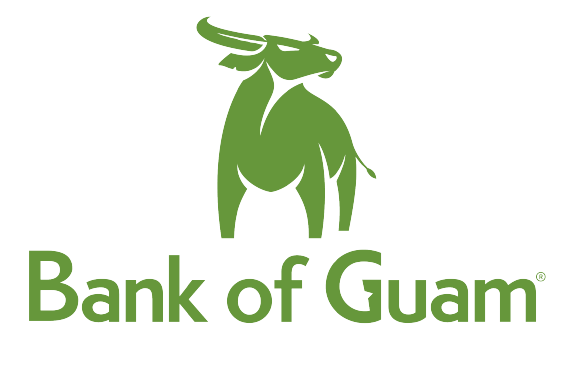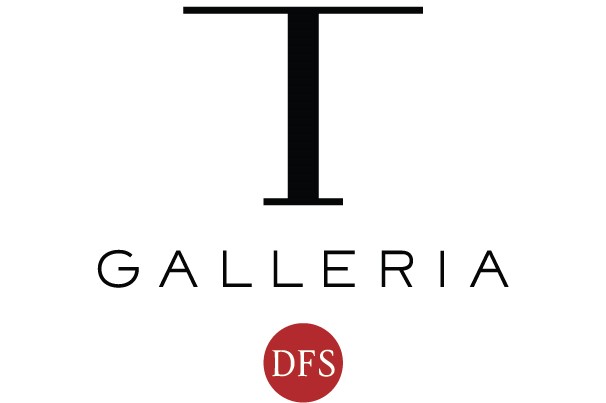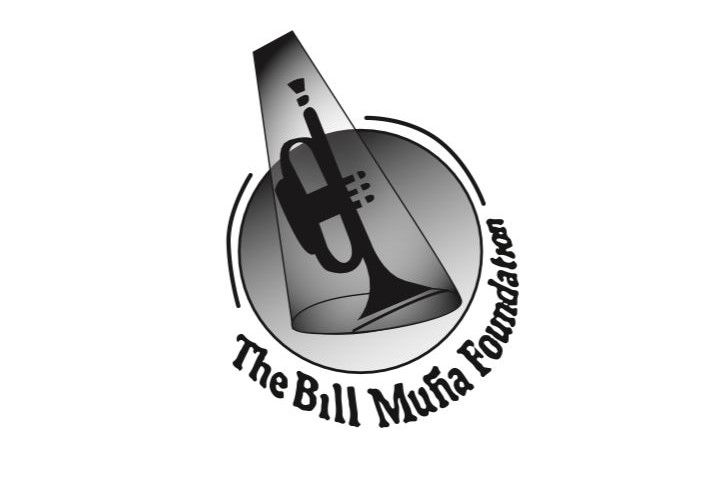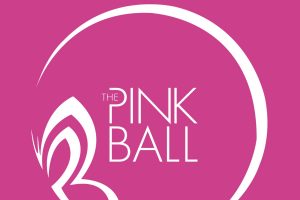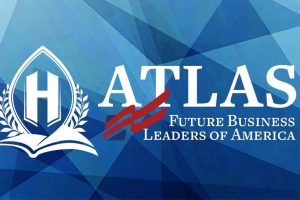 Foster Friendly Businesses