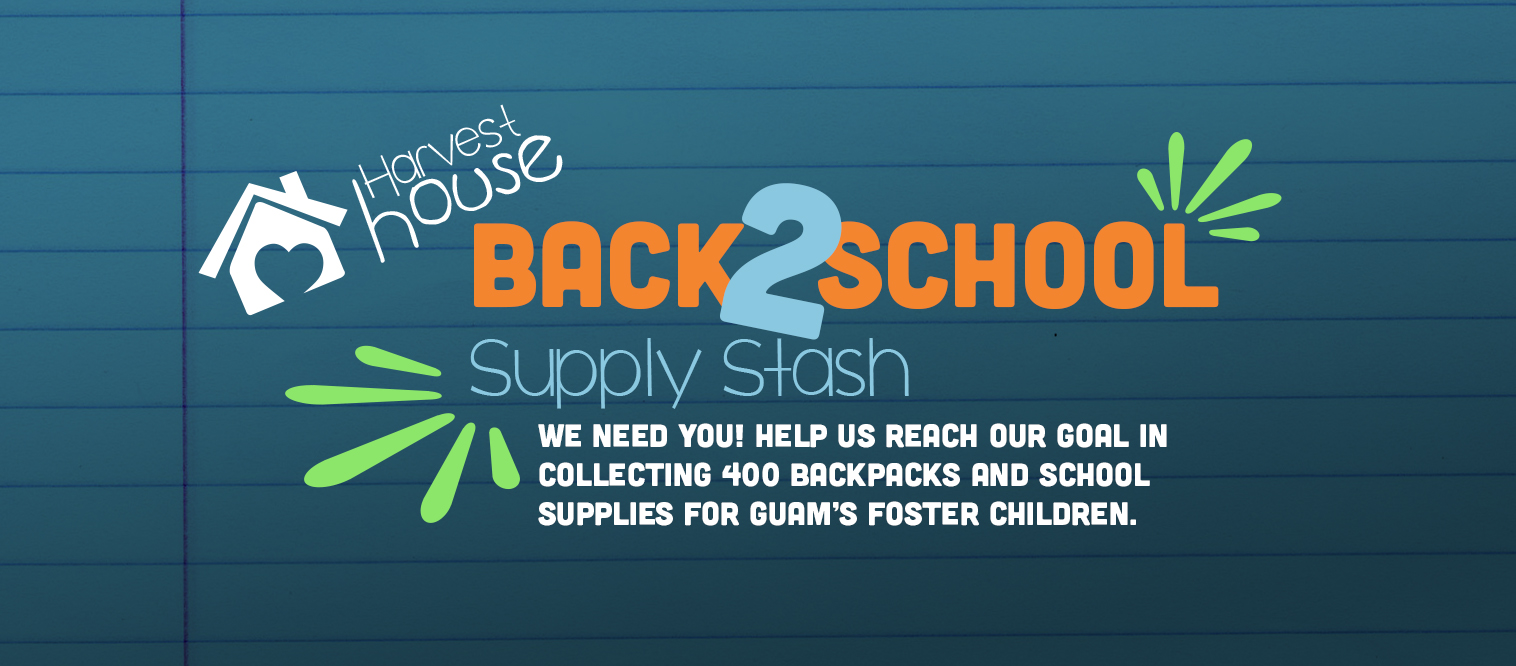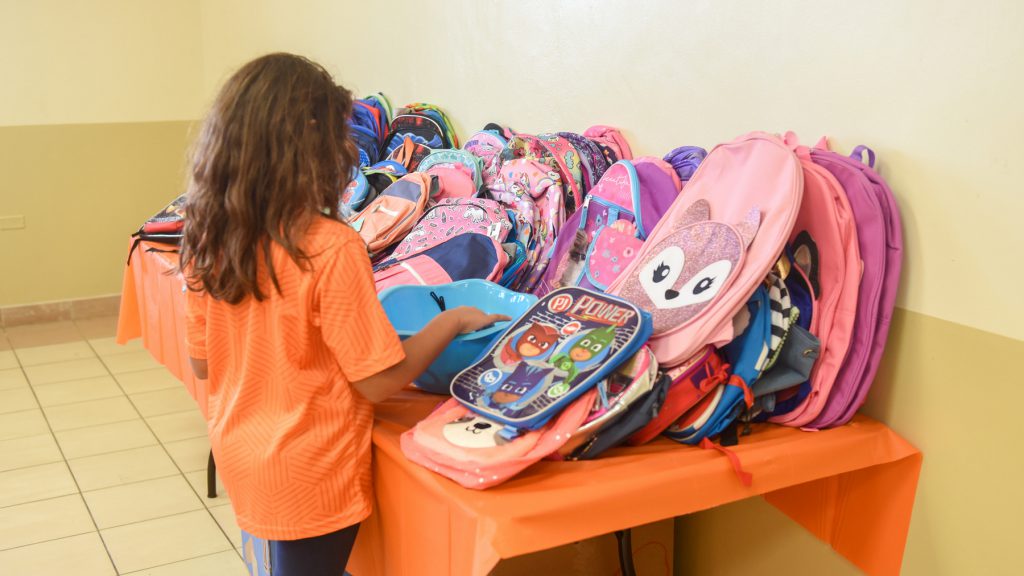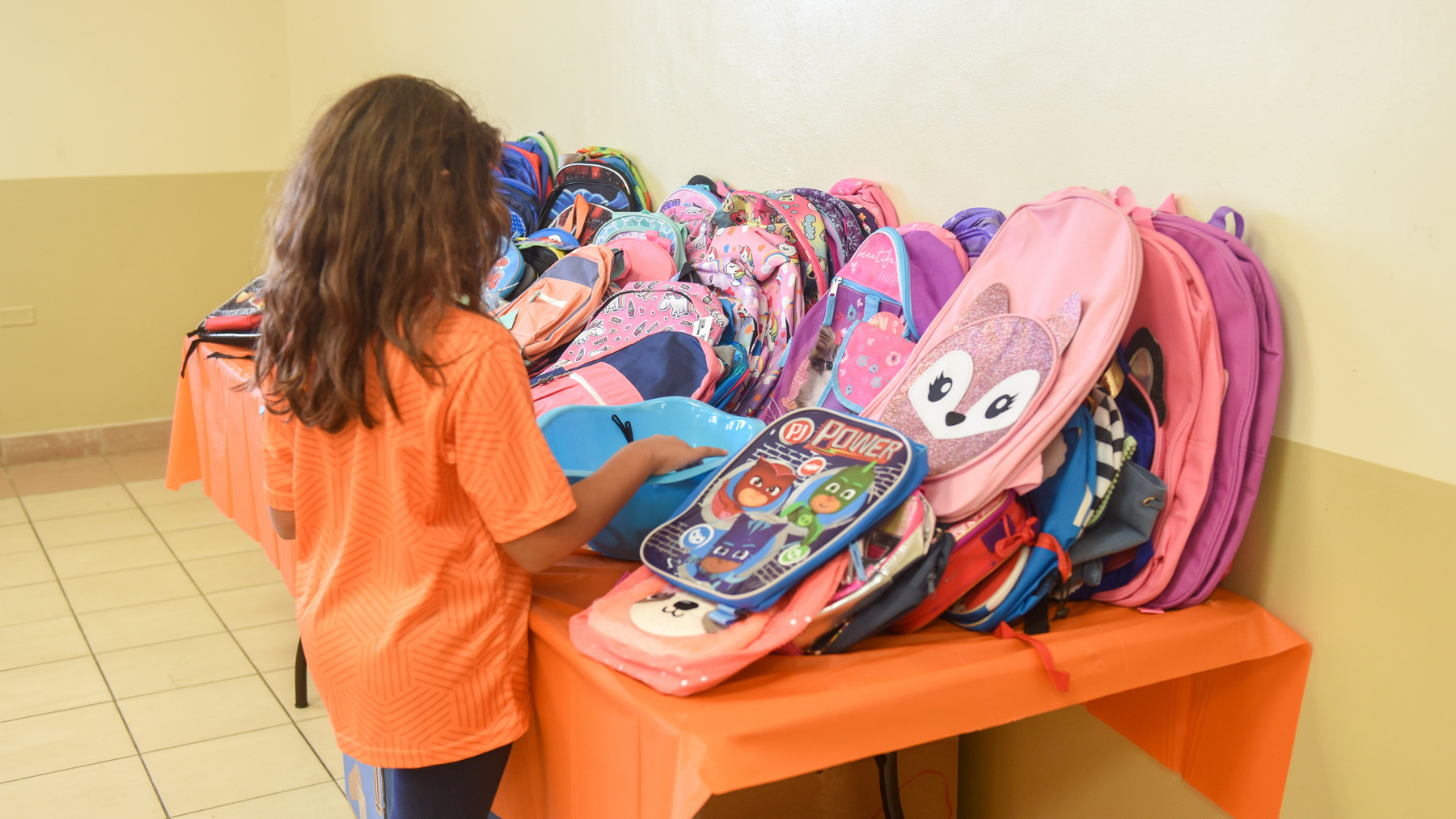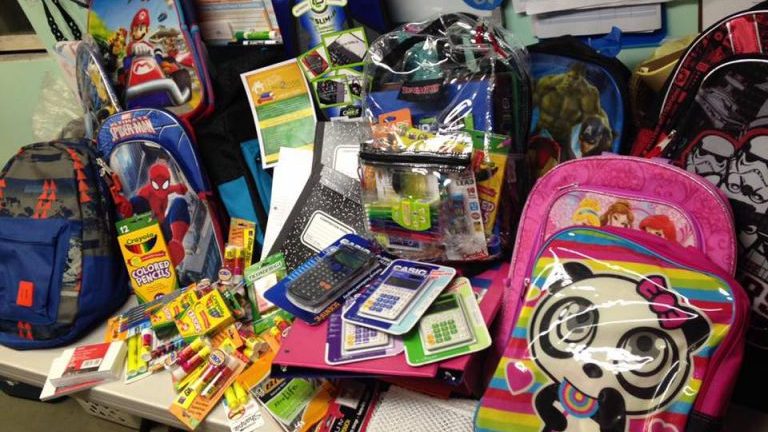 Every year Harvest House counts on individual donors, families, churches, and businesses to come together for a common good. Every summer, we ask you to be a part of purchasing a high quality backpack and filling it up for a foster child. Help us spread this message all over Guam to make school extra fun for our island's foster children. You have all summer to shop!
Please take a look at the supply lists below.  All donated items are to be dropped off at our Harvest House Donation Center by July 29, 2020. If you have any further questions, please email us at Harvest.House@hbcguam.net
Please also help us get the message out through our Facebook page.