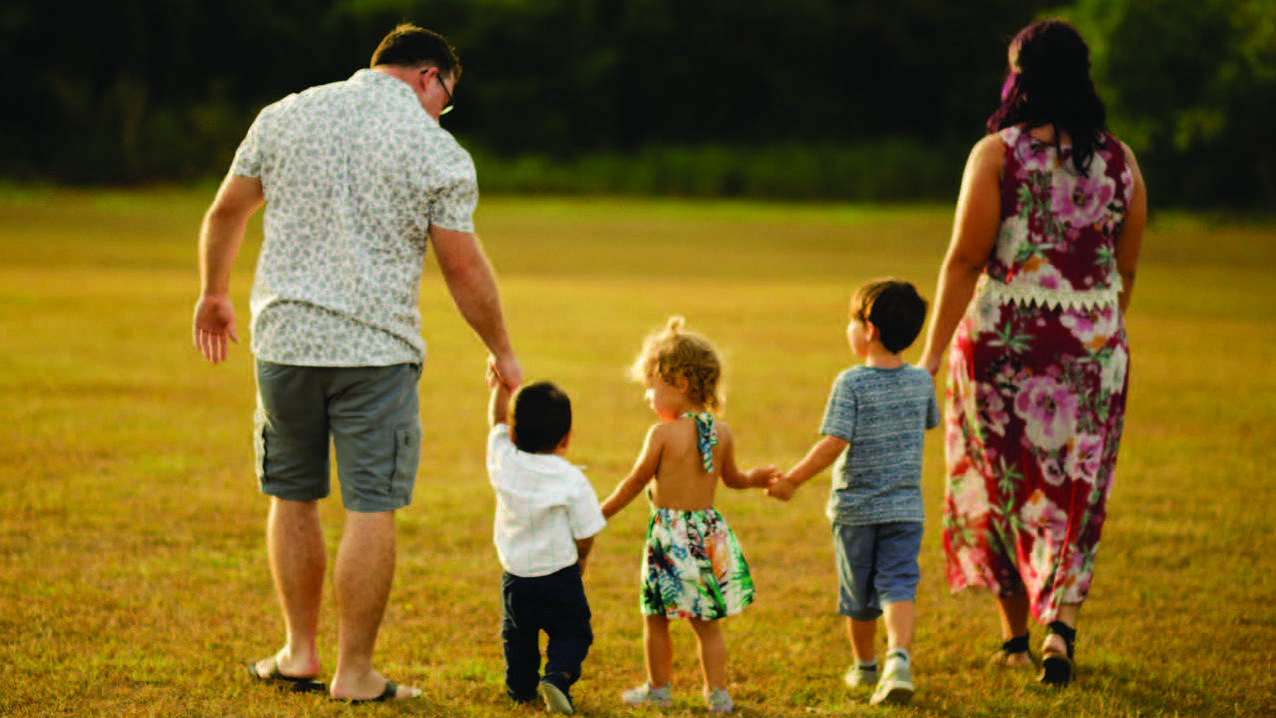 Bethany Taylor - Executive Director and Founder
Bethany Taylor, the Executive Director and Founder of Harvest House, has always enjoyed caring for foster children. Being involved in foster care was something she has dreamed of doing since Bethany was a child. She loves how God has creatively written her story and has equipped her to do what He has called her to do. The dream of Harvest House started in 2009 when she and her husband, Joshua cared for their first foster child, Devin, on Guam. Because their Palauan baby boy's life impacted us in such a startling way, they started collectively praying with friends who shared the same heart for Guam's vulnerable. Their hope was that God would give them a vision and a way to help more children like Devin.  From that simple seed of faith, God multiplied their ministry to what it is today. Since then, Joshua and Bethany have fostered around 40 foster children. Today, their family consist of 1 biological daughter, 2 adopted Palauan and Chamorro boys, and 5 foster children. To God be the glory for great things He has done!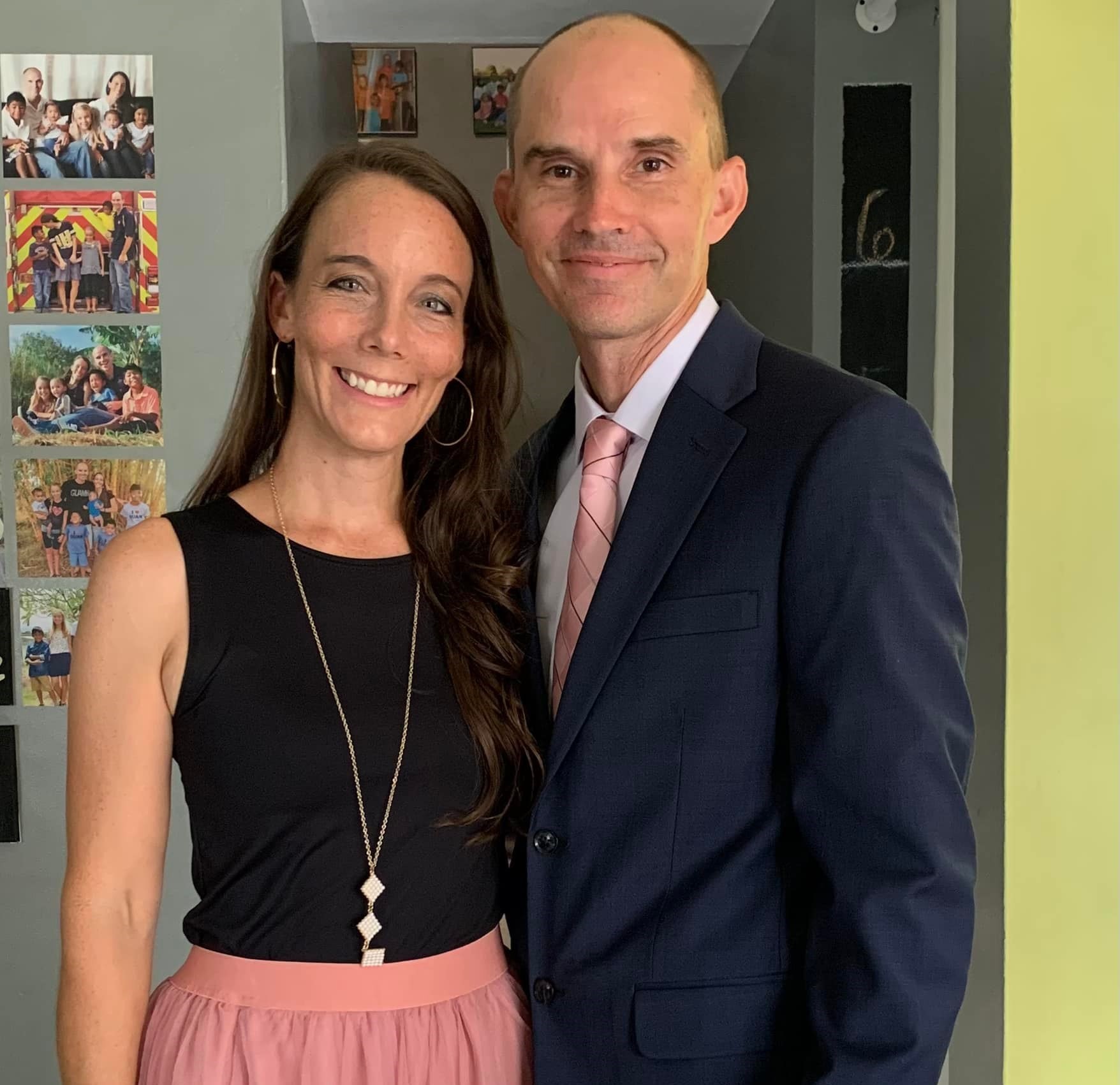 Ashley Lemley - Resource Center Coordinator
Ashley Lemley has the amazing privilege of serving at Harvest Ministries as the Harvest House Resource Center Coordinator. Ashley was born and raised in West Virginia and attended Appalachian Bible College.  There she received her Bachelor's degree in Bible/Theology and Youth and Family Biblical Counseling. Appalachian Bible College trained her well in teaching that "Life is for Service." Ashley's desire is to fulfill James 1:27 which states, "Pure and undefiled religion before God and the Father is this: to visit orphans and widows in their affliction and to keep himself unspotted by the world." This possible by serving the foster children and families of Guam and displaying Christ's love for them while seeking to care for their physical, emotional, mental, and spiritual needs. Ashley looks forward to working with Harvest House and is dedicated in the mission of "helping the foster community of Guam."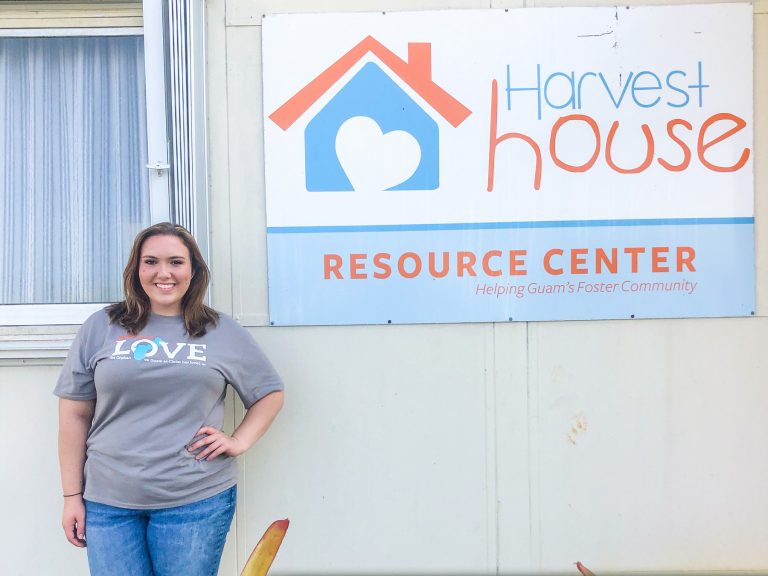 Pastor Gary Walton - Chairman
Pastor Gary Walton and his wife, Faith, spent 24 years in Minnesota where all five of their children were born. He pastored a church for 14 years and spent 5 years leading a Bible translation ministry before God relocated him to Guam in August of 2018. As the Lead Pastor for Harvest Baptist Church, his heart is burdened for the many needs on the island. The ministry of Harvest House resonates with that burden in providing care on multiple levels for the hurting, vulnerable, and abandoned.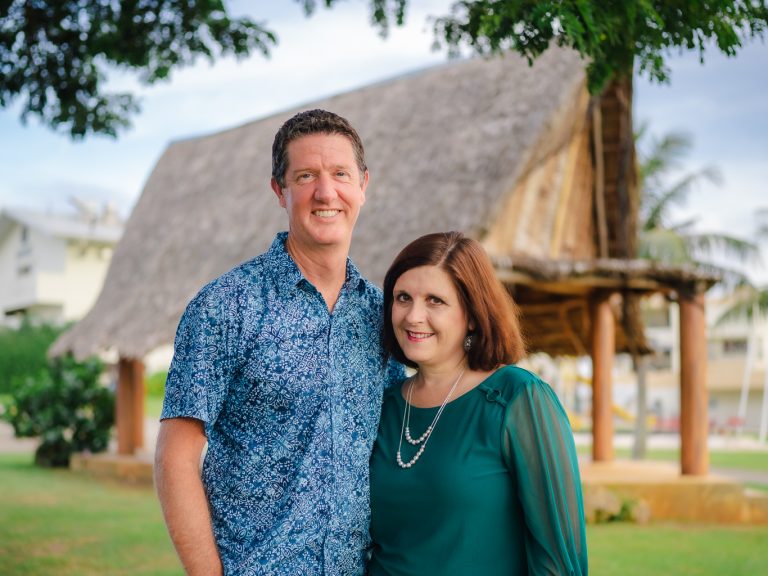 Rosie Duenas - President of the Board and Family Liaison
Rosie Duenas was born in California and raised on Guam. Both her parents passed away by the age of ten, leaving her orphaned and raised by her grandparents. Rosie has always had a burden for orphans and children who have been abused and neglected. In 2002, the Lord led her to Child Protective Services where she was a Social Worker for four years. In 2006, she began working with Guam Department of Education, Division of Special Education and in 2010, Rosie obtained her Master's Degree in Special Education.  Since then, she has spent the last eleven years teaching students with special needs. Through Harvest House, Rosie has been providing physical, emotional, and spiritual support to Guam's Foster Family Community since 2009. She continues to serve alongside her husband John as they fulfill the commandment in James 1:27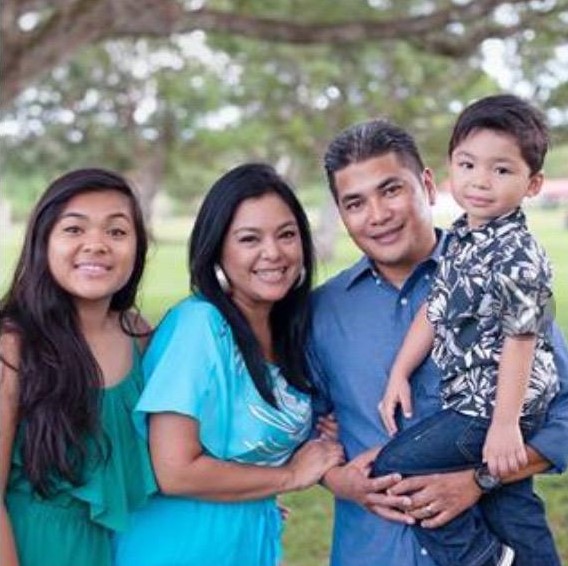 Pastor Bryan Lenartz - Board Member
Pastor Bryan Lenartz arrived on Guam in 2009 where he now serves as an Assistant Pastor for Harvest Baptist Church. Bryan met his wife Amy on Island and has four children including one that they adopted out of the foster system while being inspired by Harvest House. The Lenartz family loves working with young families on the Island of Guam. For hobbies they love campfires, playing with their dog and taking trips up to Japan.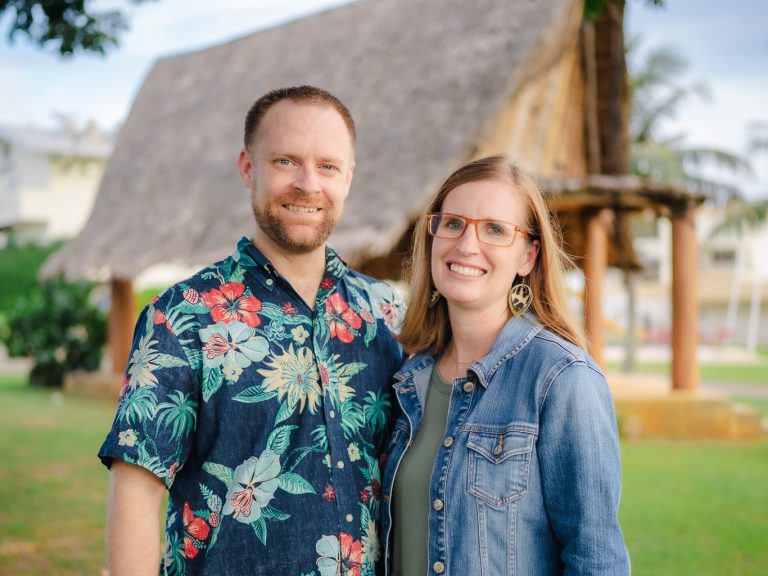 Laura Lujan - Board Member
Laura Lujan was born and raised on the island of Guam and has been a teacher with the Guam Department of Education for 26 years. Laura received her Bachelor's Degree in Elementary Education from the University of Guam and her Masters in Education from the University of Portland. She is also a certified Elementary Education and ESL (English as a Second Language) teacher. Laura has been married for 25 years and has four wonderful children. She enjoy spending time with family and friends, baking, cooking and spending quite time at the beach. Being from this island and having so much love and support from family has imprinted the desire and willingness to work with Guam's foster children and families. Laura looks forward to serving alongside Harvest House and its ministry.
Jared Baldwin - Board Member
Jared Baldwin began working with Harvest House while serving as a pastoral team member at Harvest Baptist Church in 2011. The Baldwins became a foster family in 2012 and out of that experience emerged the burden to form a 501c3. Jared served for over 5 years as the first president of the board. Jared still serves as a board member-at-large while chairing the Organizational Leadership program at Faith Baptist Bible College in Ankeny, Iowa where he still pursues caring for the helpless and vulnerable through faith-based non-profits in Iowa.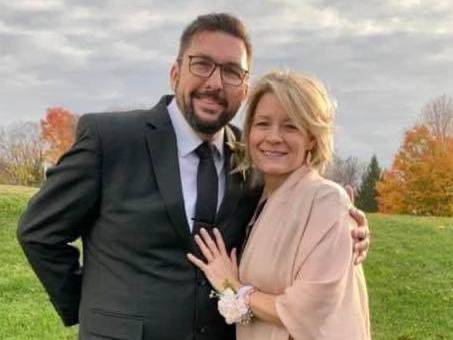 Chris Wolseley - Board Member
Chris was born in Londonderry Northern Ireland and grew up in Perth Australia. He has spent the last 30 years living in the Micronesian islands, including 18 years on the island of Guam. During this time, Chris met his wife Julitha while living in the Marshall Islands and have 3 grown children (Ariel, Kaitlin and William) and 1 wonderful grandchild (Olivia). Chris is a partner with the international accounting firm, Deloitte. It has been an absolute pleasure to serve on the Harvest House board and look forward to continuing this service under God's grace and in His name.