Our Mission
Helping children and teens on Guam develop a heart for God by providing a safe haven to help them grow physically, socially, mentally, and spiritually.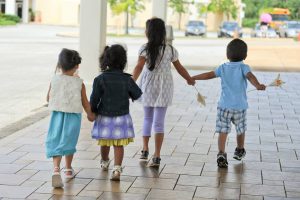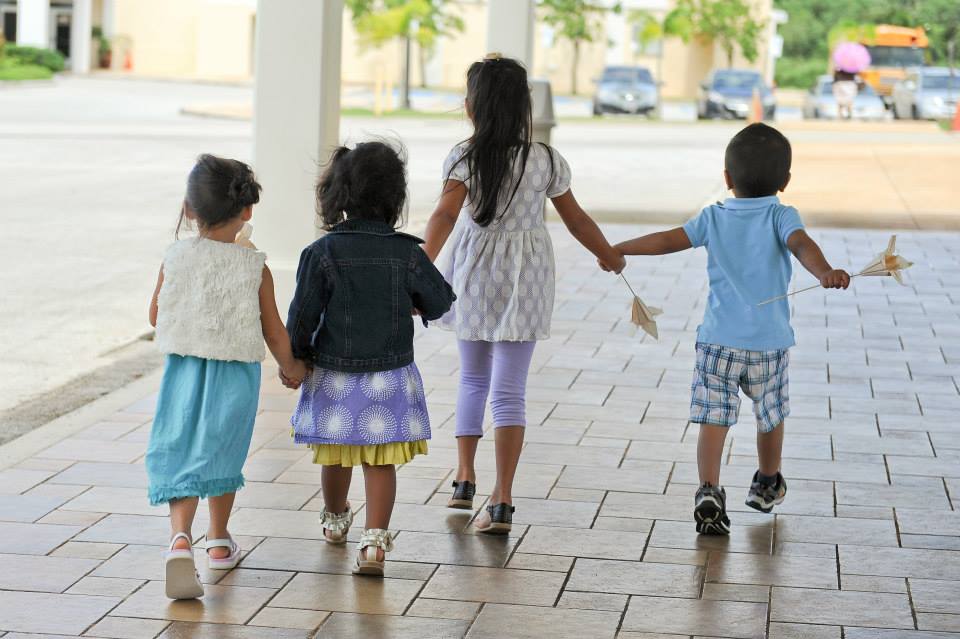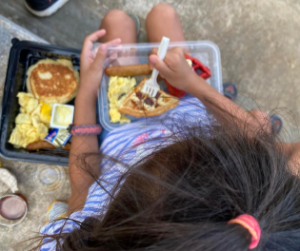 1. As of April 2022, there are approximately 600 foster children on Guam and less than 70 active, licensed foster homes
2. The majority of children and teens enter into foster care with nothing more than the clothing on their backs
3. Too many foster children and teens end up going to group homes or emergency shelters because there are not enough foster homes
4. Outside of Harvest House there are no support services for foster parents on Guam, no neutral meeting place for biological parents, foster parents, and case workers to meet, as well as no organized events for foster children to reunite with their siblings.