The Need For Foster Families
There is a definite need to help take care of our island's foster children.  If you are interested, but are unsure of the necessary requirements to foster here on island, see below.
---
Foster Parent Requirements
The person applying to be a licensed foster parent on Guam:
Can be married, single, divorced, or widowed
Must be 18 years or older
Should be financially stable
Can be renting or own a residence
Pass a police and court clearance
Pass a medical exam
If you have further questions, consider visiting one of our monthly information meetings.
Have Questions?
VISIT OUR MONTHLY INFORMATIONAL MEETINGS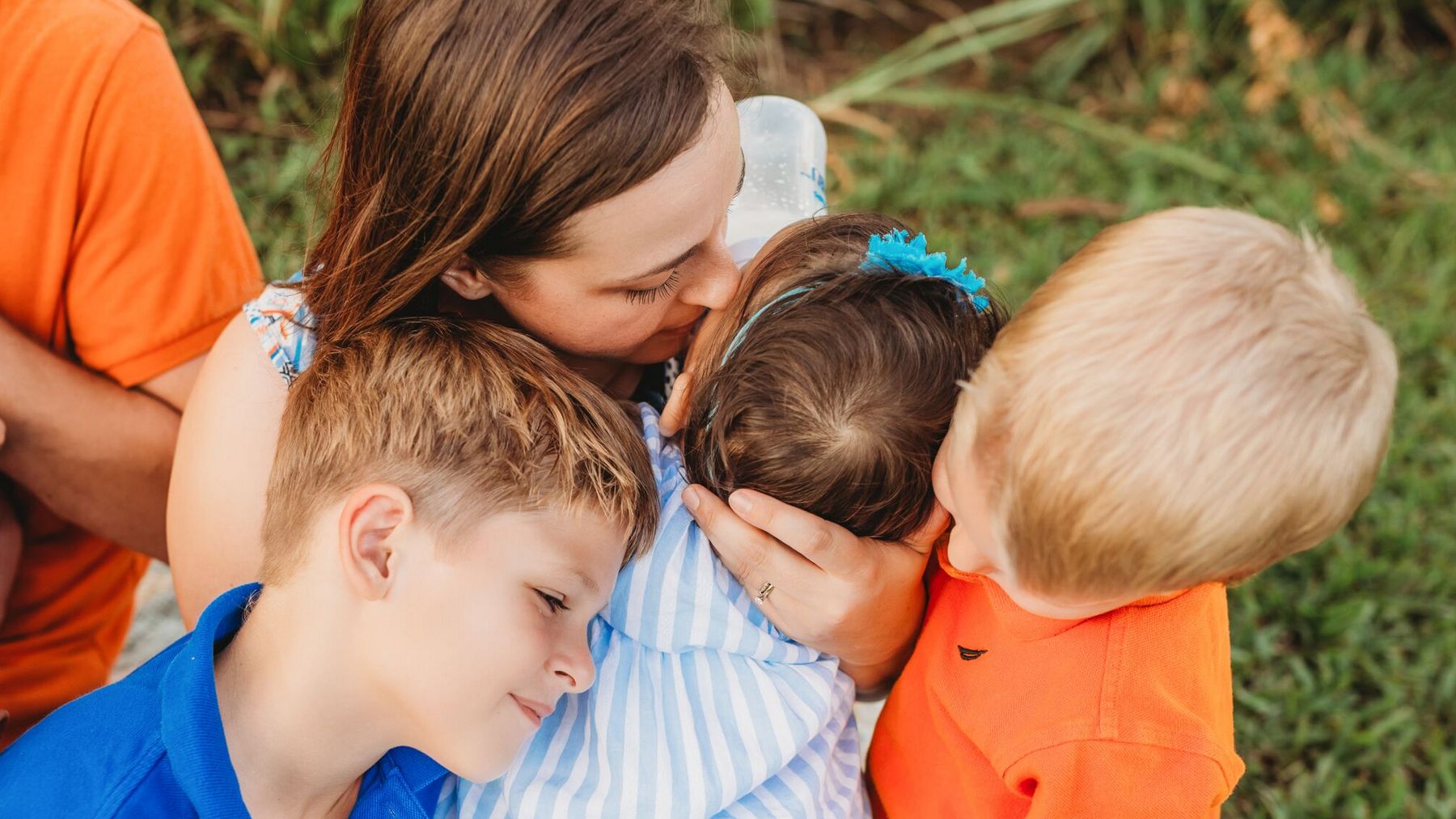 How Can We Help?
Being a foster parent is not easy, but we will be there for you from the beginning and throughout your fostering journey.
"If you're doing foster care right, it may be the hardest thing you'll ever do."
We would love to help you on your journey. Please don't hesitate to ask if you have any questions, needs, or concerns.
What Harvest House Provides:
Harvest House will help you through the application process. Furthermore, after you say yes to a placement, we will continue to provide support by:
Giving you access to a community of other licensed foster parents on Guam
Provide monthly support group meetings
Provide opportunities to be trained by educated speakers on specific topics
Arranging respite care
Help meet your basic fostering needs through our donation facility (clothing, hygiene essentials, child care necessities)
Host annual events that provide opportunity for your family to bond
Pray with and for you and your family