What is Harvest House?
Harvest House is a ministry for foster children & families on Guam that provides for their physical needs, spiritual encouragement, and emotional support by:
Recruiting safe foster families and respite care providers
Training foster families with trauma-treatment parenting curriculum and hosting special guest speakers
Retaining foster families by providing for their needs as they care for each foster child and hosting annual events that benefit the foster community
Harvest House also acts as an Emergency Triage Center to children in crisis entering the foster care system.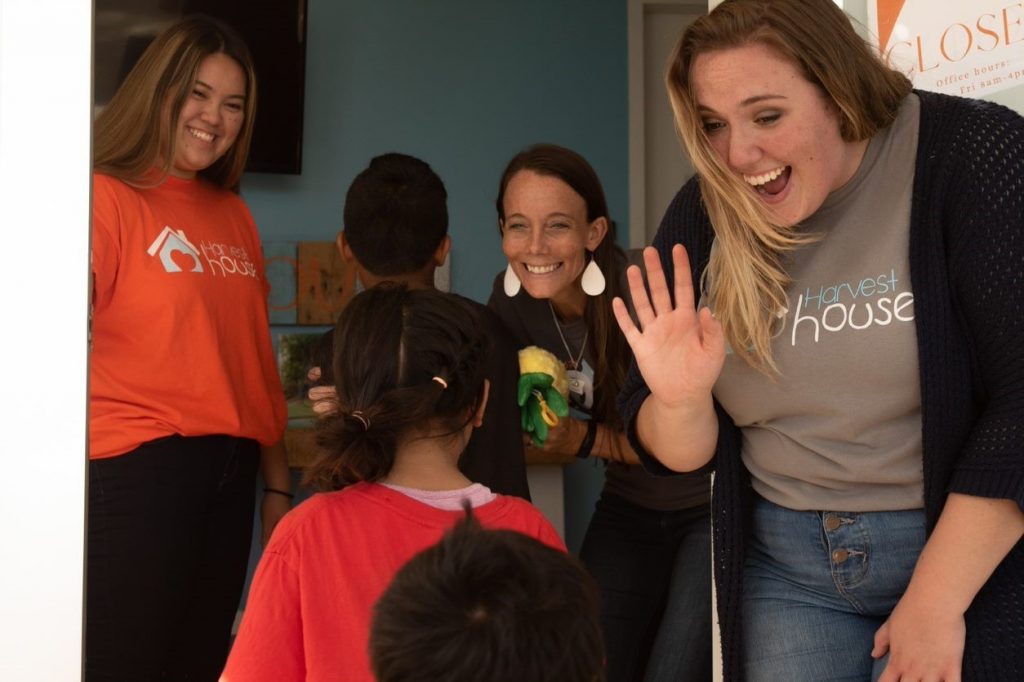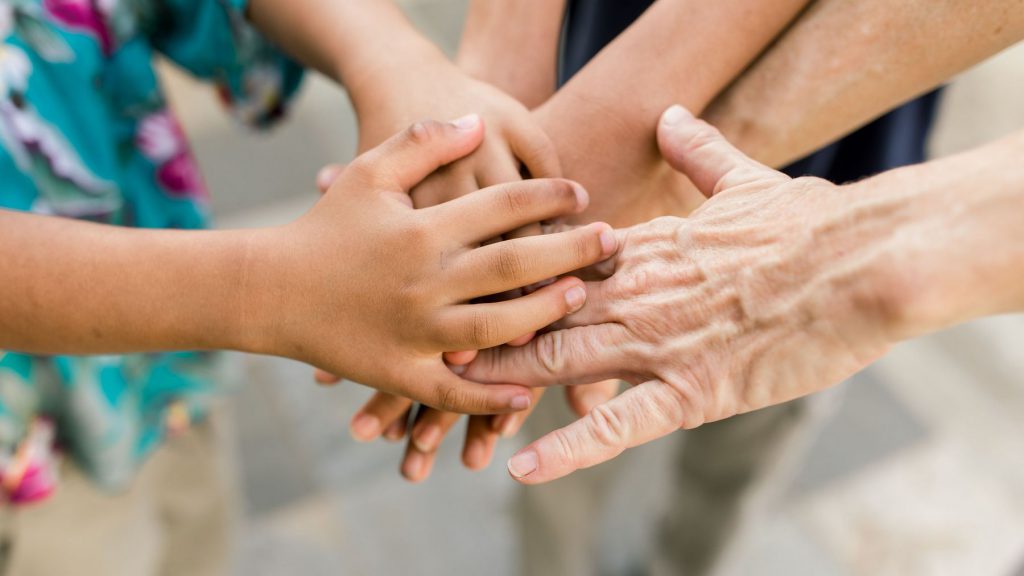 Our Impact
We provide physical, social, mental, and spiritual support to foster children and families. We clothe, feed, and connect children in need to foster care parents who we recruit, train, and retain.
In 2022 Harvest House opened our doors to:
157 children through our emergency triage center
345 families or shelters through shopping visits
60 potential foster families
46 families going through the reunification or adoption process
Our History
Before moving to Guam, Pastor Marty Herron and his wife Tami fostered a little boy in Michigan. He quickly became part of their family. They loved caring for this little boy and providing him with a stable home. A few years later, the Herron family was asked to lead Harvest Ministries on the island of Guam. While they were excited about this new ministry opportunity, they also faced the pain experienced by many foster parents as they had to say goodbye to their foster son.
Although they had to leave a foster child behind, they didn't leave their burden for the needy and orphaned. Soon members of Harvest started becoming involved with foster care. Out of a deep conviction that these vulnerable children needed the love of Christian families, they prayerfully started Harvest House. They wanted to fulfill the Biblical mandate found in James 1:27 – to care for the orphans and widows. Through Harvest House, we are now able to reach out to the abused, neglected, and abandoned children on Guam.