OUR MISSION
Helping children and teens on Guam develop a heart for God by providing a safe haven to help them grow physically, socially, mentally, and spiritually.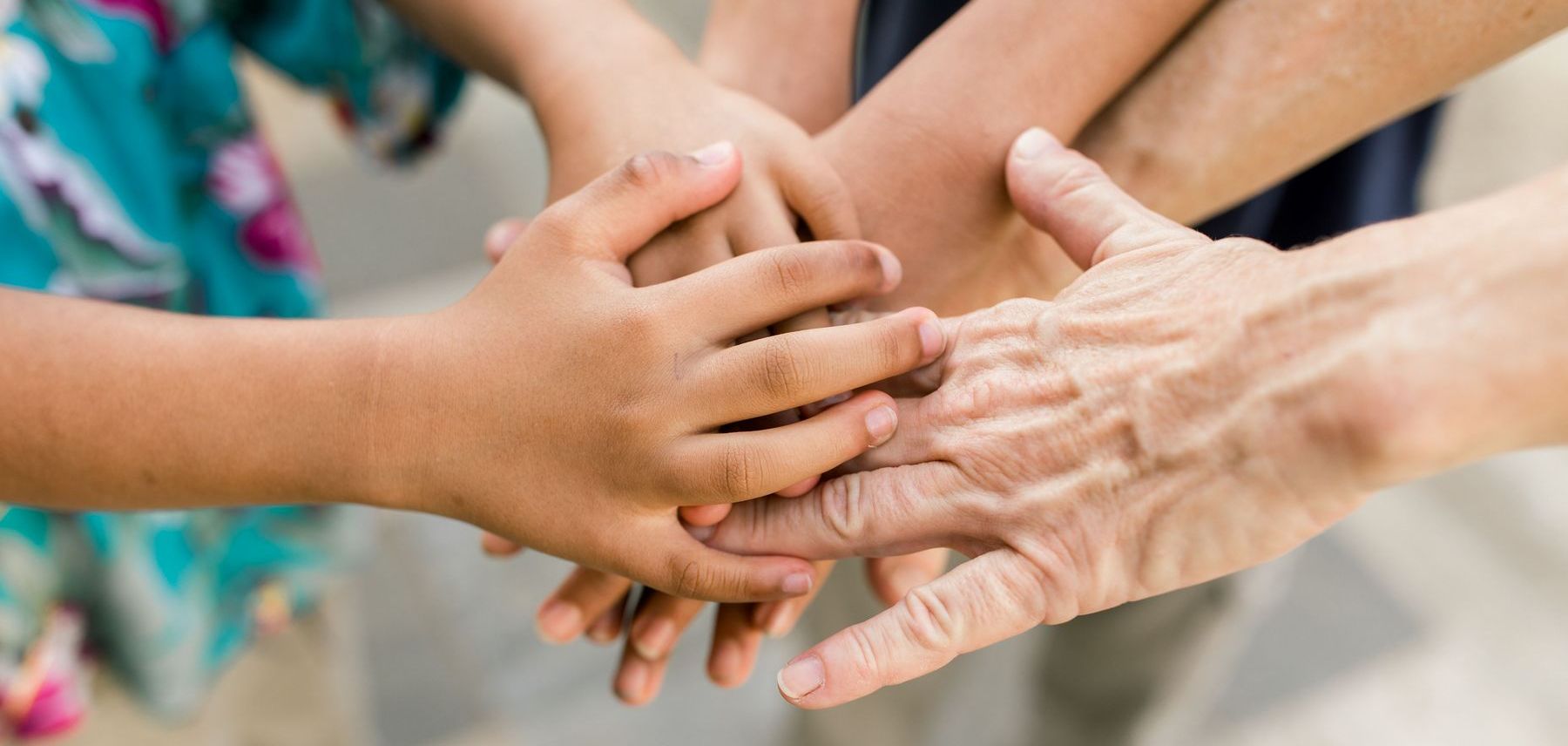 What is Harvest House?
Harvest House is a ministry for foster children & families on Guam that provides for their physical needs, spiritual encouragement, and emotional support. Harvest House promotes awareness by:
Serving as a point of contact for Community members and organizations interested in supporting the foster care system on Guam
Recruiting foster families and supporting families
Connecting with foster moms every month in a support group
Harvest House also hosts seasonal events throughout the year that benefit foster children.  Such events include Spring Pictures, Back 2 School Supply Stash, Orphan Sunday, and Christmas Celebration.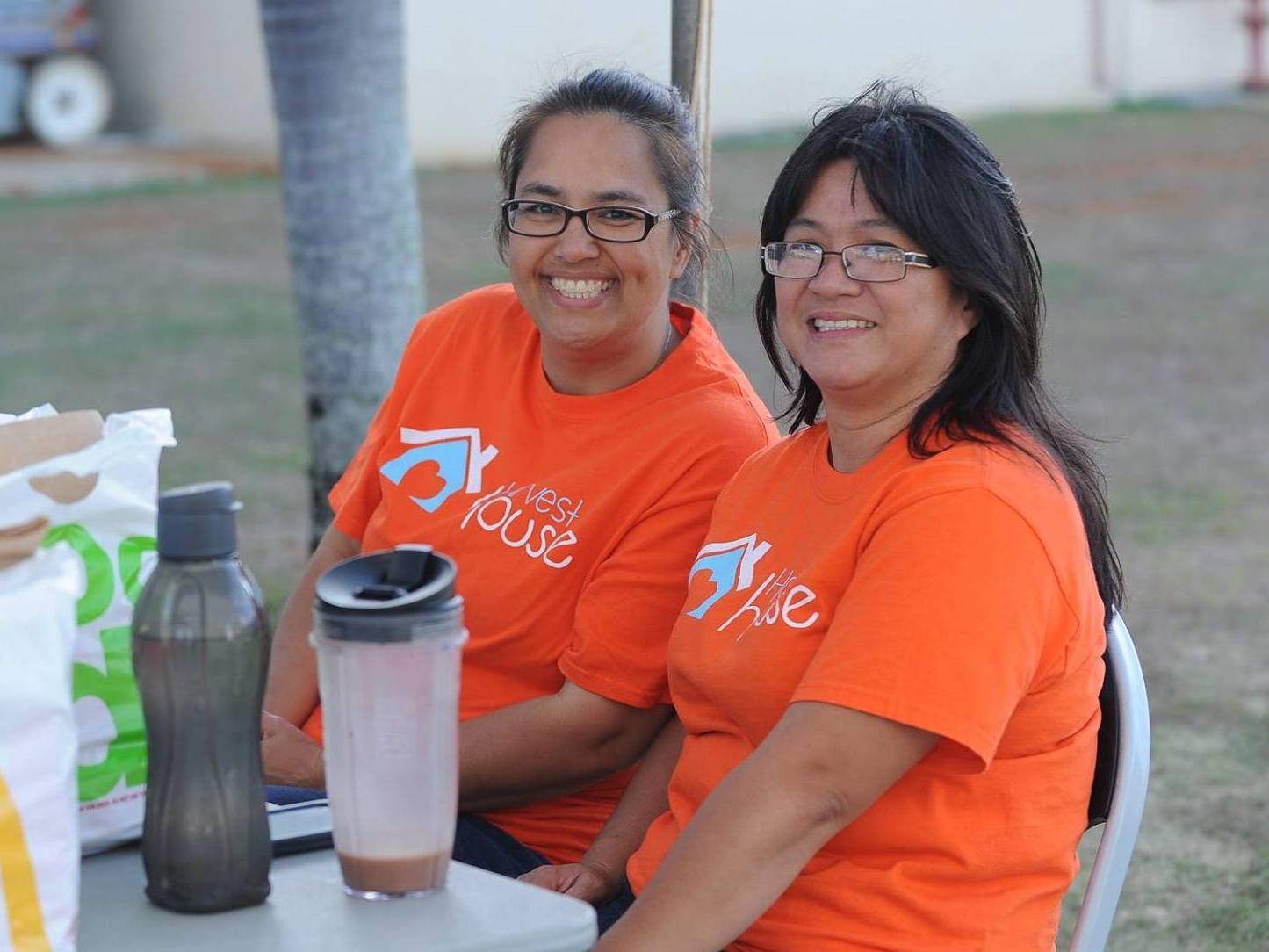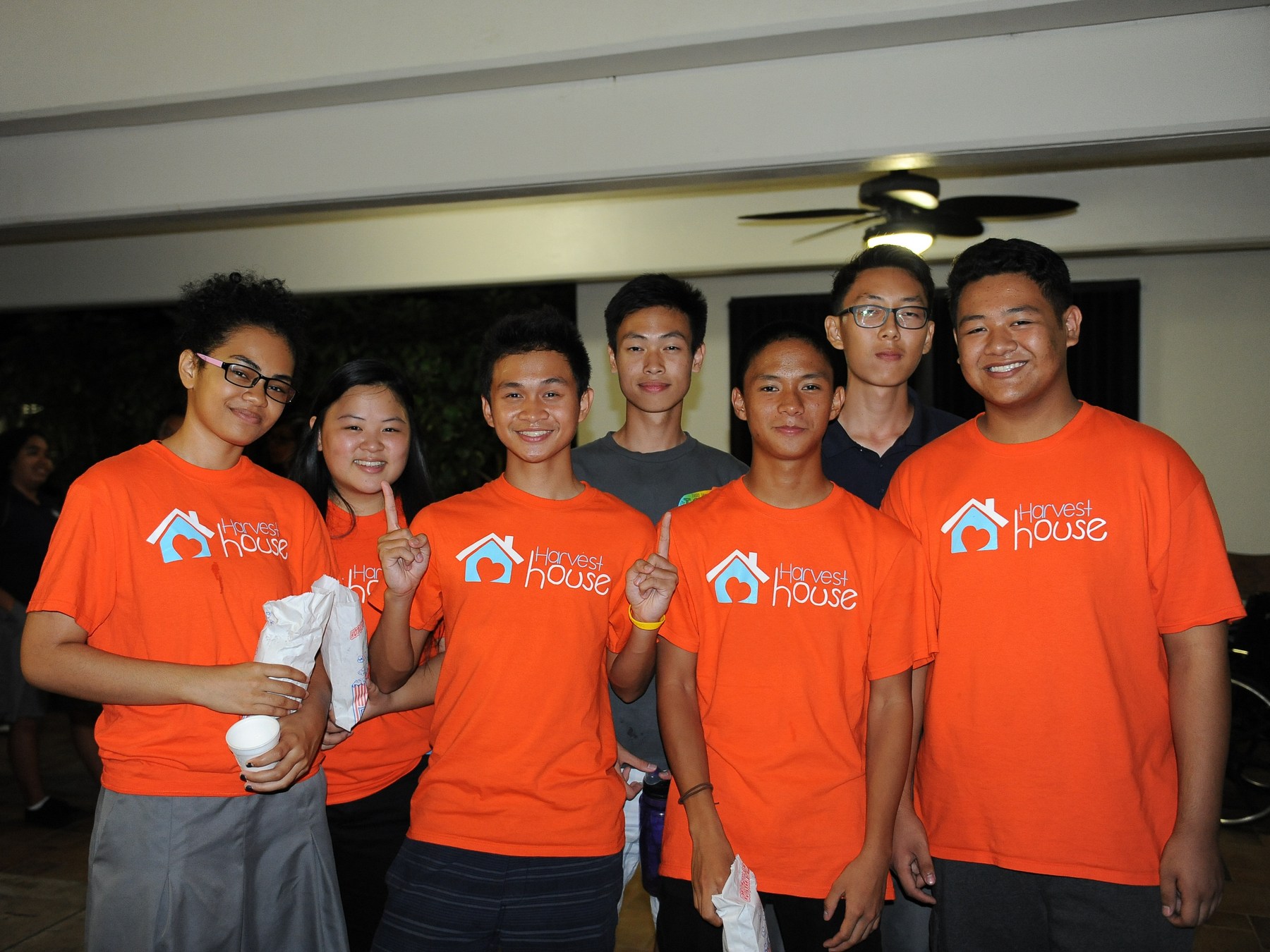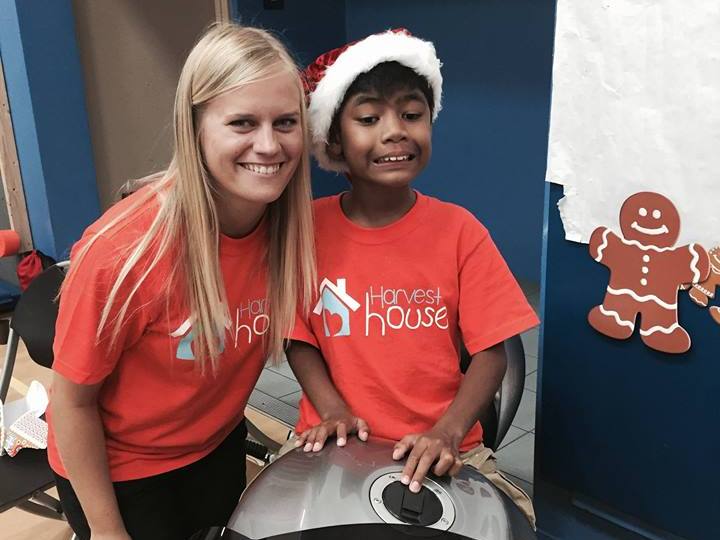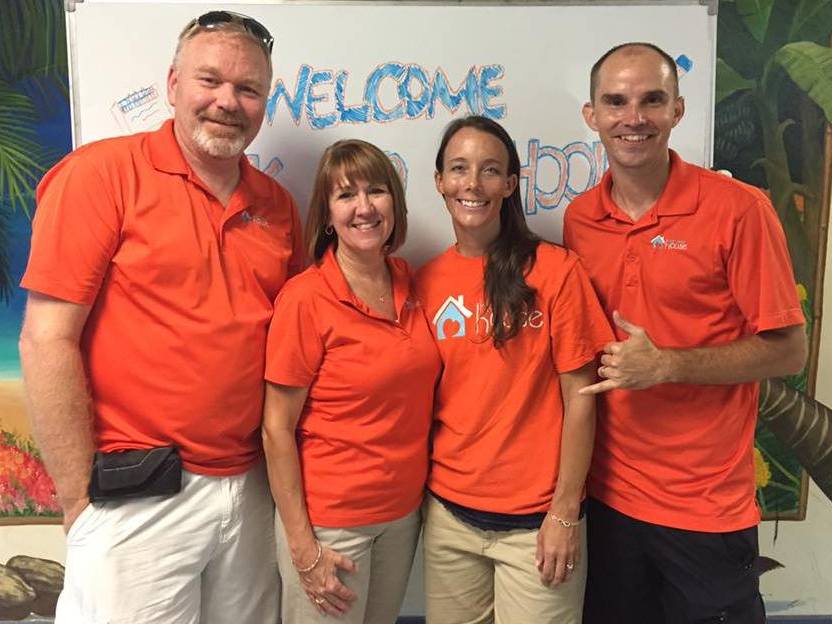 ---
What is the Harvest House Resource Center?
What is the Harvest House Closet?
The Harvest House Closet is a great place for people to donate various items to help the foster children and foster families on Guam! The Harvest House Closet was opened to help collect and sort new and gently used items that are given directly to the foster children.  When a foster child enters a foster home, they come with only what is on their backs. Foster families find it a great struggle to quickly get what the child needs, and it is a financial strain to buy an entire wardrobe and necessities for a child. The Harvest House Closet provides the opportunity for every person on Guam to help clothe a foster child and support the family who opens their home to that child. Since it is such a quick transition for the child and the family, we ask that all donations are in ready-to-use condition.